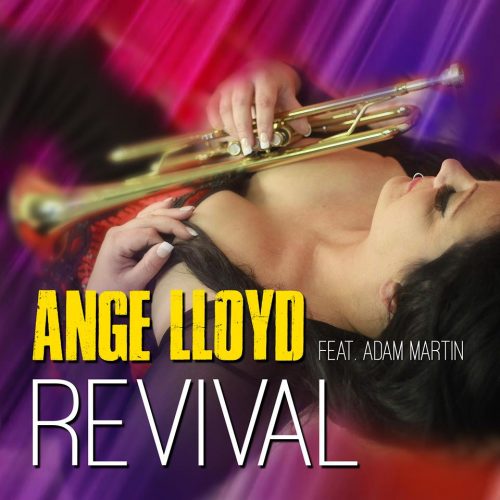 OUT NOW ON CD BABY
THE WAIT IS OVER!!!!!!!
From the UK comes the solo debut of the fabulous diva Ange Lloyd. Ange explodes onto the dance music scene with this turbo-charged, dance rendition of The Eurythmics classic "Revival".
BUY IT NOW ON CD BABY (iTunes, Amazon, Spotify, etc..coming soon)
https://store.cdbaby.com/cd/angelloyd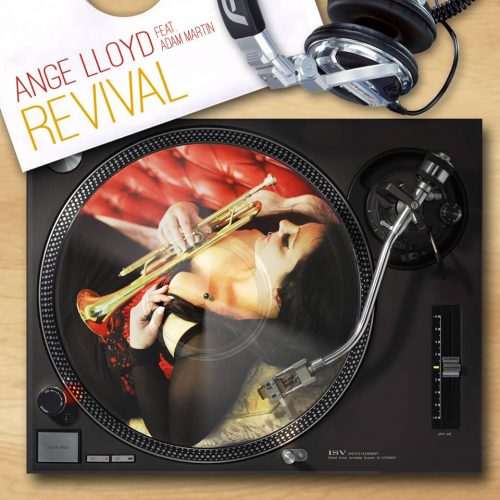 EXCLUSIVE DJ ONLY PROMO RELEASE!!!!!!
Thank you so much Barbara Sobel the cat is finally out of the bag. My label ISV Entertainment is so grateful to Barbara Sobel of Sobel Promotions for releasing this EXCLUSIVE DJ Promo and setting up the awesome remix package that includes Sobel Nation family members Armondo Sisco Kennedy Machado , Eric Herod ( Spin Sista) , José Jiménez , Greg Nouveau and Keith MusicProducer Kemper and myself. I would like to thank my music partner Keith Kemper for all of his incredible hard work. Trust me there was a lot of blood, sweat and tears on making this one but in the end, it was well worth it. Thank you to my business and label partner Frederic Oudoul for the awesome artwork and cover design. Thank you to the fabulous Ange Lloyd , her awesome brother Adam Martin and her boyfriend William Taylor , for making this the epic record that it is. I love you all. You all rock! So, if you are cool enough to know Barbara Sobel then you'll be getting this killer record today, if not, well hang in there, the global release is coming soon!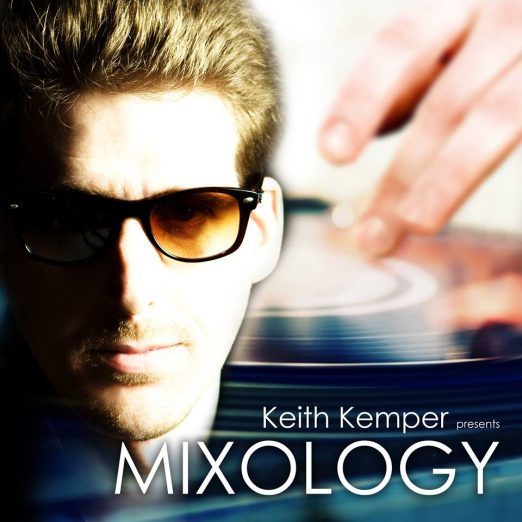 OUT TODAY ON ISV ENTERTAINMENT!!!!!
Keith Kemper is back with his 3rd volume of his four-part anthology series called "Mixology."
Over the years, Keith has worked with some incredible talent. His second album "Remixology" showcased some of Keith's hottest remixes and productions. Keith has worked as a producer and remixer, now with "Mixology," Keith shows off his amazing talents as a DJ.
"Mixology" features 11 smoking hot and slamming club anthems from some of the hottest names in dance! From piano-laden house, to sizzling HOT Latin inspired club anthems "Mixology" has it all!
BUY IT NOW!
https://itunes.apple.com/us/album/id1294516204?i=1294516369
https://www.amazon.com/dp/B076BB6JKN/ref=sr_1_2…
https://store.cdbaby.com/cd/mixology
www.keithkemper.net
https://www.facebook.com/KeithKemperProductions/
http://isvent.com
https://www.facebook.com/isventertainment/
https://www.facebook.com/groups/ISVEntertainment/
http://www.facebook.com/PromoRush
https://www.mixcloud.com/promorush
https://www.facebook.com/groups/PROMORUSHPROMO/
http://www.promorush.net