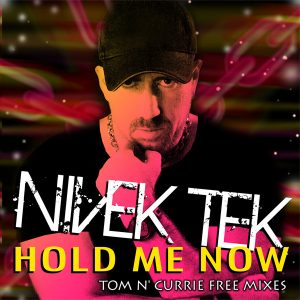 It is v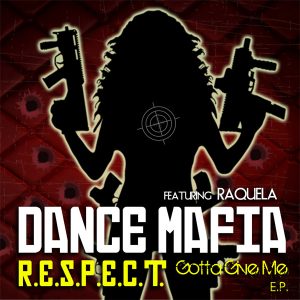 ery exciting indeed for  owner Nivek Tek of ISV Entertainment to not only have 20 HOT tracks topping the Top 50 dance chart from his label but to have 4 of his own productions on the chart as well!
The DJ's and fans have spoken, the 80s and 90's are ALIVE once again! With smokin' HOT covers of Erasure, Thompson Twins and 90's house sensation Adeva, retro is most definitely back in again!
Nivek is tickled pink that Dance Mafia- R.E.S.P.E.C.T (an updated remix of A Little Respect mashed up with the house stormer by Adeva) and his 2nd solo single "Hold Me Now" an awesome dance cover of the Thompson Twins classic with his vocals, mixes and production with Keith MusicProducer Kemper is charting all over clubland, along with several incredible releases off of his record label ISV Entertainment!!!!!
Nivek would like to thank his label ISV Entertainment, Keith Kemper,and Frederic Oudoul and Raquela as well as all of the awesome mixers, producers and everyone who worked so hard to make his records a global success.
Thank you to Gary and the gang at Masspool Record Pool, our promotions company Promo Rush and the fabulous Barbara Sobel ( Sobel Promotions) for everything!!!!!
http://www.masspoolmp3.com/chart/dance
16) NIVEK TEK – HOLD ME NOW (NIVEK TEK VS KEITH KEMPER TOM N' CURRIE FREE CLUB MIX).

38) DANCE MAFIA FEAT. RAQUELA – R.E.S.P.E.C.T. (NIVEK TEK VS. KEITH KEMPER AN OFFER YOU CAN'T REFUSE MIXMASH CLUB MIX)